Home
>
News
> 2018 New Products
2018 New Products
2018.02.07
2018 New Products
瀏覽人數:2512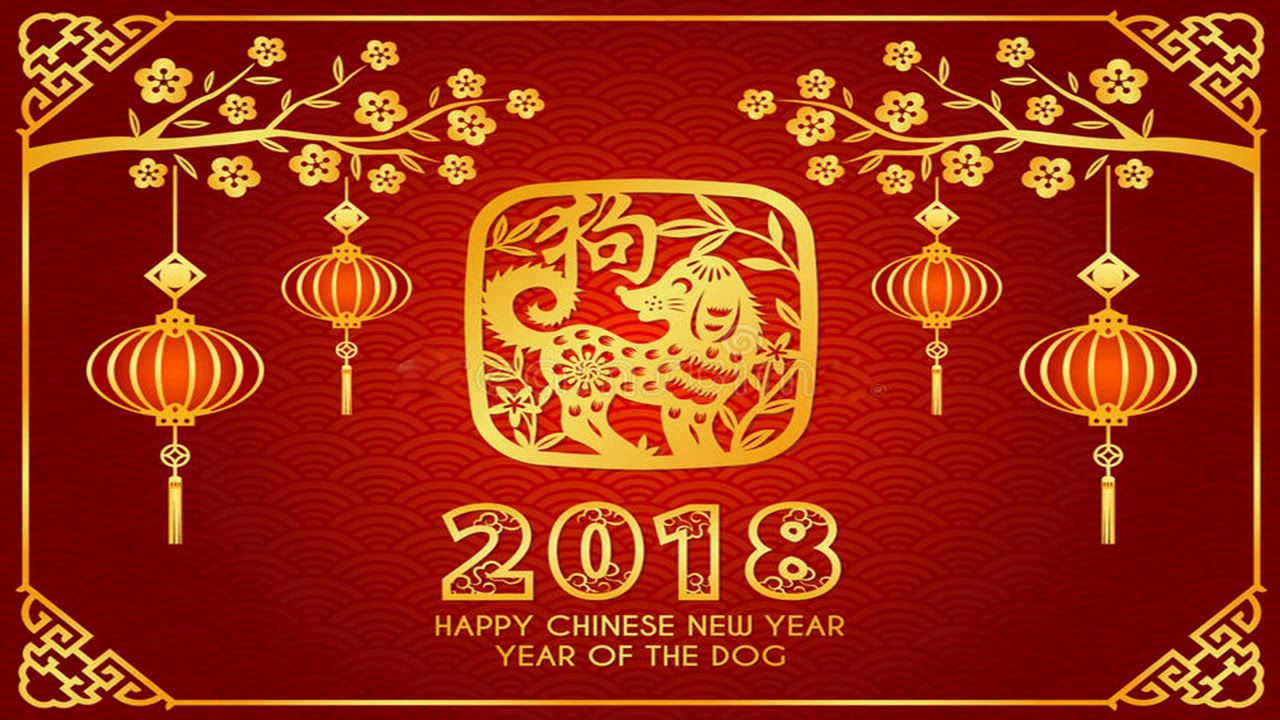 敬愛的客戶您好
SWITRONIC 一綺電子全體同仁在此祝賀您
狗年萬事如意 恭喜發財!
春暖花開福滿門 狗年好運旺旺來
戊歲祝福萬事順 戊犬騰歡迎勝利
非常感謝您對一綺電子的品牌支持愛護,新年到來萬象更新。
一綺電子春節休息日期 2月15日至20日,開工日期 2月21日。
Dear all valued clients,
Please know that we will have Chinese New Year holidays time frame:
CNY holidays: Feb. 15th to 20th. Resume to work: Feb. 21st.
Appreciate your great support to SWITRONIC in the past.
Because of you, we step into 32th year on switches field.
In year of the dog, we wish you good health, good luck and much happiness
through the year. Happy new year !!