Home
>
News
> 2017 New Products
2017 New Products
2017.01.20
2017 New Products
瀏覽人數:2280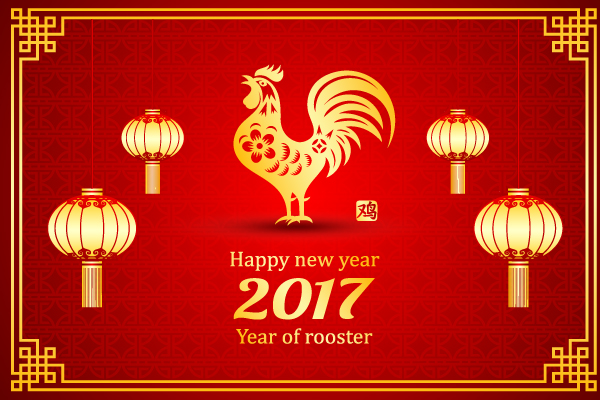 敬愛的客戶您好
SWITRONIC 一綺電子全體同仁在此祝賀您
金雞年萬事如意 恭喜發財!
金雞報喜迎新春 喜迎金雞富貴年
雞鳴春報喜氣到 金雞金蛋豐收年!
非常感謝您對一綺電子的品牌支持愛護,新年到來萬象更新。
一綺電子祝賀您新年好運旺旺來 金雞年行大運!
一綺電子春節休息日期 1月27日至2月1日,開工日期 2月2日。
Dear all valued customers,
Please know that we will have Chinese New Year holidays time frame as below,
CNY holidays: Jan. 27th to Feb. 1st. Resume to work: Feb. 2nd.
In year of golden rooster, we wish you good health, good luck and much happiness
through the year. Happy new year !!